Everyone wants to make their mark on tomorrow. And investing may make that happen.
At AXA IM we believe the best way to really own your future is to invest early and responsibly. Whether you're a trusted adviser, a professional or private investor, we want to help you capture and benefit from the opportunities as they evolve.
Helping you invest in the future you want to see
The world is constantly evolving, being reshaped by new trends, which offer fresh opportunities – as well as challenges – for investors. Navigating  this changing landscape could mean seeking investment strategies that take advantage of digital transformation or investing in companies geared up to benefit from people enjoying longer lives.
What's more, our futures are closely bound with that of the planet, meaning climate change and sustainable investing are at the forefront of many investors' minds. At the same time, investing for your future means understanding your own financial objectives, and deciding the best way to achieve those -be it choosing funds that may deliver a more predictable income stream, or potentially grow your money faster.
Either way, it's time to start investing for the future you want to see.
Make Tomorrow Yours
Look at some investment themes that may help make tomorrow yours.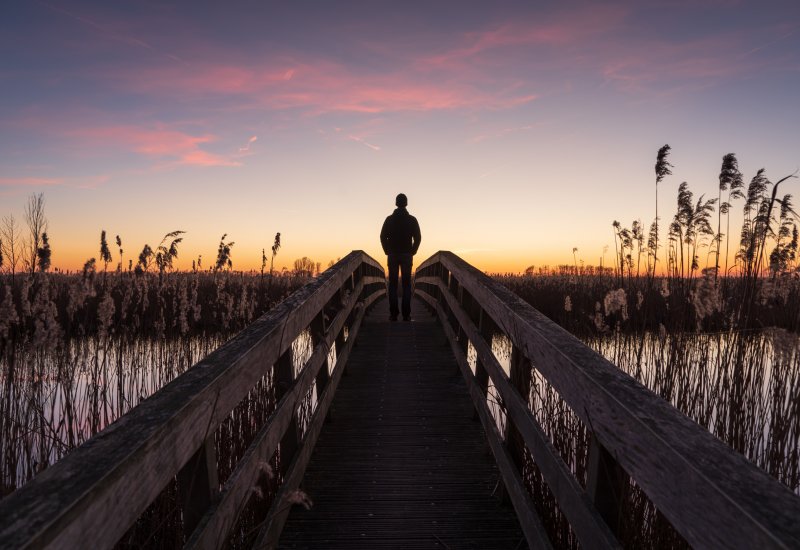 ABOUT AXA IM
Find out more about AXA IM
AXA IM takes an active, long term and responsible approach to investment.
Find Out More