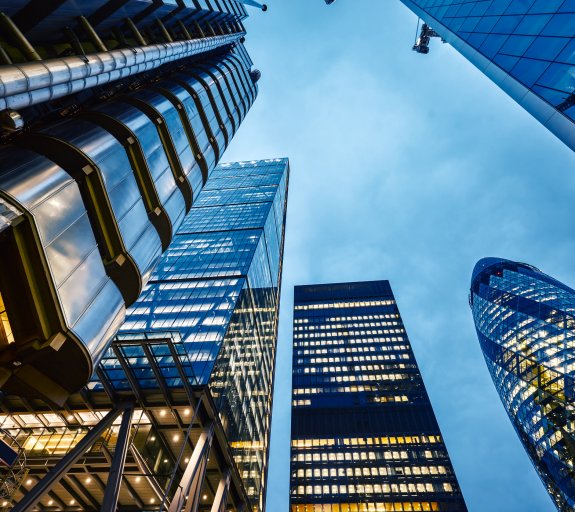 AXA IM Talk on Asia & China Market: How should China propel the economy further in 2022?
25 January 2022 (10 min read)
---
In this month's video, our Senior Emerging Asia Economist Aidan Yao discusses how China should propel the economy further in 2022.
---
Please find the full script below:
The Chinese economy ended a challenging year of 2021 on a high note.
Q4 GDP growth accelerated to 1.6% as the impact of power shortages subsided, taking full year growth to 8.1% stronger than the way the market has anticipated.
However, many of China's structural problems remain unresolved. The economy is still very reliant on export-driven growth, consumption remains weak plagued by continuous COVID resurgences, and the property market is still in freefall.
Hence the rosy GDP picture was largely seen by the market as water under the bridge, not something that would have changed the state of pessimism about the Chinese economy.
In our view, the only effective means to dispel the market concerns currently is a more forceful and well-grafted policy easing package.
In this area, Beijing has been taking actions lately – by cutting interest rates and RRR, and frontloading bond issuances in early part of 2022 – but those moves still look piece-meal, insufficient, in our view, to reset the economy amidst the stiff headwinds.
So what is lacking here?
Unlike some in the pessimistic camp, we don't doubt Beijing's intention to stabilize the economy in a politically sensitive year. The message of economic stability as the top priority has been communicated loud and clear, most recently by the Central Economic Work Conference (CEWC). And Beijing's track record of delivering on promises in these areas has been historically good.
What is missing is a clear and comprehensive policy roadmap needed to truly put a floor under the economy. Investors are still waiting for clarity and guidance on Beijing's property and COVID related policies, which have proven costly to short-term economic growth.
Even if these policies will stay largely intact, Beijing still needs to communicate to the market what are the alternative engines of economic growth and how these engines can be ignited to propel the economy further without Beijing reversing the property and COVID curbs.
Ultimately, we still think Beijing has the means and the tools to defend growth above 5% this year, but time is running out, and they have to act fast. We are looking for further macro policy easing in the coming months and we stick to our 5% growth forecast for now for the whole of 2022. We do recognize that the Q1 economic growth is going to be weaker, dragged by the current COVID situation but there should be growth paybacks in the subsequent quarters.