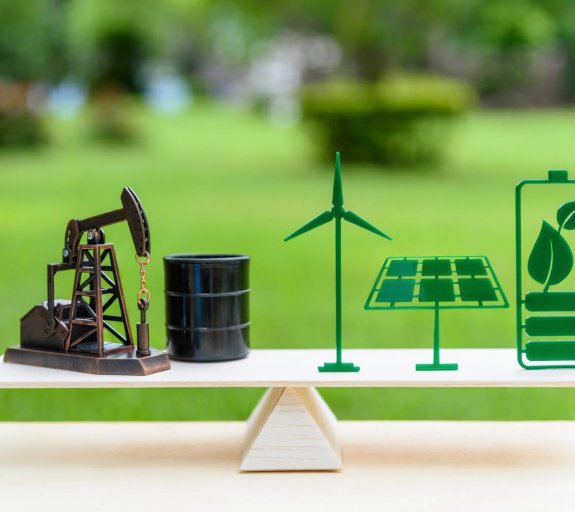 October Global Macro Monthly - Transition costs to net zero: significant but necessary
20 October 2021 (10 min read)
---
Key points
Rising natural gas prices are the latest supply shock that will leave inflation higher and more persistent. We raise our inflation forecasts, but still see inflation as transitory, absent labour shortage persistence
Inflation adds to COVID and supply interruptions to soften the growth outlook for the second half of the year, despite a solid first half. The 2021 growth outlook remains strong in most regions, but the 2022 outlook is softening.
Policymaking is difficult in the face of supply shocks. Most try not to reduce fiscal stimulus too quickly.
Financial conditions are tightening as markets price earlier central bank rate increases in most major regions. Yet recent moves appear extreme and current market pricing may fail to account for a sharper deceleration in growth over the winter.
---