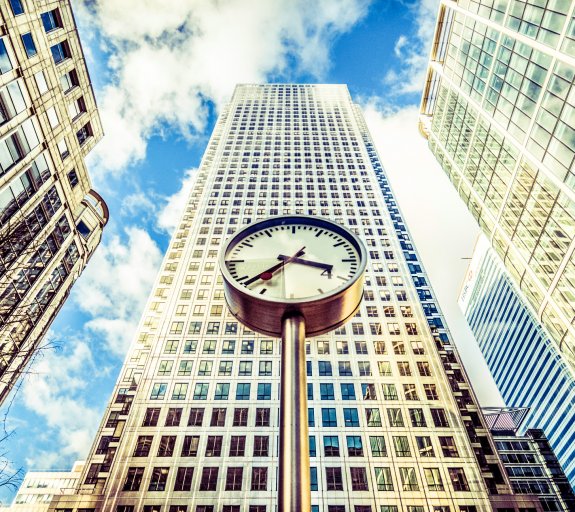 Take Two: Banking sector turmoil muddies waters for Fed's upcoming decision as ECB hikes again
20 March 2023 (3 min read)
---
What do you need to know?
Confirmation that US inflation was continuing at a high pace offered a dilemma for markets seeking to anticipate the Federal Reserve's (Fed) next move. The Consumer Price Index rose by 6% year-on-year in February, slowing from 6.4% in January but still well above the Fed's 2% target. The picture was complicated by unsettling difficulties in the banking sector that were partly linked to the sharp tightening in monetary policy over the last year, and which were seen as potentially moderating the Fed's view. Some had considered a 50-basis-point (bp) hike likely at this Wednesday's meeting, but by the end of last week the market view was coalescing around a more modest 25bp.
Around the world
The European Central Bank (ECB) went ahead with a 50bp interest rate hike – bringing its benchmark deposit rate to 3%, despite concerns about market conditions that prompted some Governing Council members to favour a delay. The ECB did not provide any signals regarding the path of future moves, instead stressing the need for "a data-dependent approach" in policy rate decisions amidst increased uncertainty. Eurozone annual inflation in February was confirmed at 8.5%. Minutes from the Bank of Japan's latest rate-setting meeting showed policymakers debated further tweaks to its yield curve control policy ahead of the arrival of new governor Kazuo Ueda next month.
Figure in focus: 102.5%
Argentina's annual inflation rate went above 100% for the first time since 1991 in February. The 102.5% increase in prices was thought to have been partly driven by a monthly rise in meat prices, which rose by almost 20% as the country grapples with its worst drought in decades. There was also a near-10% rise in overall food and drink prices from January. The country has endured protests because of the sharp increase in the cost of living and the government had sought to reduce the effects by capping the price of key goods, including food. The country will go to the polls for a presidential election in October.
Words of wisdom:
CPC in Dialogue with World Political Parties High-Level Meeting: This lengthy label was given to a gathering of political groups from over 150 countries last week organised by the Communist Party of China (CPC). In his keynote address, President Xi Jinping proposed a Global Civilization Initiative, calling for "respect for diversity of civilizations" in what was seen as a further move to promote China's model for modernisation. Meanwhile, data for the first two months of the year showed China's industrial production was up 2.4% in January and February, a little below expectations, while retail sales were up 3.5% from a year earlier, in line with forecasts.
What's coming up
On Monday Eurozone balance of trade data for January is announced. February's inflation data for Canada arrives on Tuesday, alongside Germany's ZEW Economic Sentiment Index for March. UK inflation data follows on Wednesday when the Fed makes its latest decision on interest rates and publishes updated economic projections. On Thursday, the Bank of England makes its call on interest rates. Friday sees the publication of a raft of flash estimates for Purchasing Managers' Indices for March, including for the US, Eurozone, UK and Japan.